Announcements:
There is NO Confirmation on Wednesday, Oct. 20th (MEA).
7th – 9th Grade Confirmation classes
continues on

Wednesday, October 27th @ 5:30pm,
Make sure to bring your Confirmation journals back to class
with the questions from the first & last week answered!
Journal questions from week 1:
1) As we begin a new year of Confirmation, what do you hope to hear about or learn?
2) From your guide?
3) From your classmates?
4) From your parents?
5) What are the ways that God's speaks to you?
Journal questions from week 4:
1) Do you know what day you were baptized? If so, when?
2) Who are your baptismal sponsors? How do they continue to support you in your faith and life?
3) How can we model (demonstrate or show) how our baptism is at work in our lives (daily)?
Regular Confirmation Class Schedule:
Fellowship & Opening Announcements
Pastor Elizabeth Becker
please follow us @ clceducation1820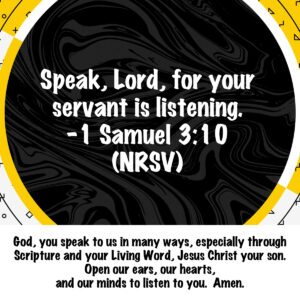 Wednesday, Sept. 22nd: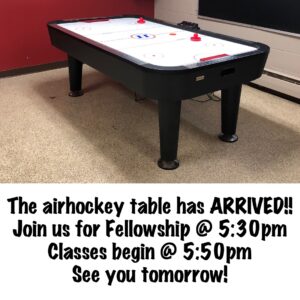 Wednesday, Sept. 29th: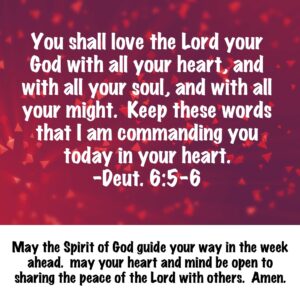 Wednesday, Oct. 6th: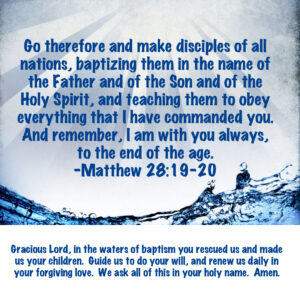 Wednesday, Oct. 13th: