Regular Confirmation Class Schedule:
Fellowship & Opening Announcements
Pastor Elizabeth Becker
Announcements:
Confirmation will continue

Wednesday, Dec. 1st @ 5:30pm

.
We will meet upstairs in the Conference Room
(Abundant Table will be downstairs).
Wednesday Evening Advent Worship Services
Wednesdays, Dec. 1st, 8th, & 15th
Worship Services begin @ 7:00pm
Wednesday Evening Advent Worship Service Assisting Ministers
The students are expected to answer journal questions each week that questions are assigned, usually every other week. Journal questions are a part of the Confirmation curriculum and are intended to apply lessons and conversations to student's life and to encourage faith conversations with parents and other mentors.
Completed Confirmation Journals DUE…
Week 1 – 09/15/2021:
As we begin a new year of Confirmation, what do you hope to hear about or learn?
From your guide?
From your classmates?
From your parents?
What are the ways that God's speaks to you?
Week 4 – 10/6/2021:
Baptism:
Do you know what day you were baptized? If so, when?
Who are your baptismal sponsors? How do they continue to support you in your faith and life?
How can we model (demonstrate or show) how our baptism is at work in our lives (daily)?
Week 6 – 10/27/2021:
Ask one adult (parent, grandparent, Godparent, aunt, uncle, etc.) what Confirmation was like for them? What grade were they when they were Confirmed?
This Sunday, Oct. 31st is Reformation Sunday.
What is one thing that you would like to change about church?
Week 9 – 11/17/2021:
Thanksgiving…
Name 3 things that you are grateful for AND why?
(Try to think of at least one non-material thing you are grateful for… family, friends, experiences, etc.)
Ask a parents or grandparent, or another member of your family that you are gathered with the same question, 3 things they are grateful for AND why?
please follow us @ clceducation1820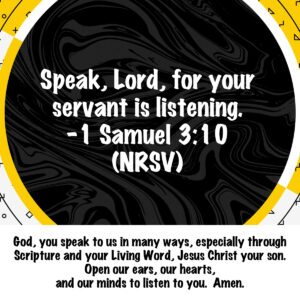 Wednesday, Sept. 22nd: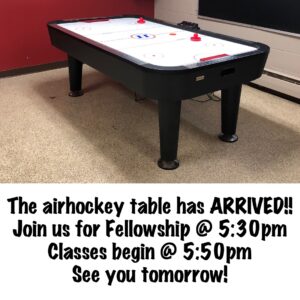 Wednesday, Sept. 29th: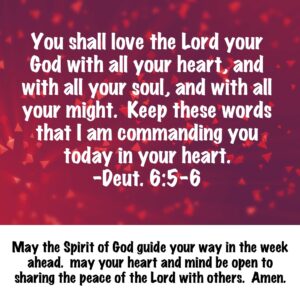 Wednesday, Oct. 6th: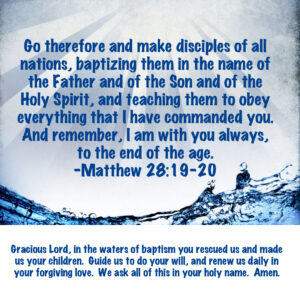 Wednesday, Oct. 13th: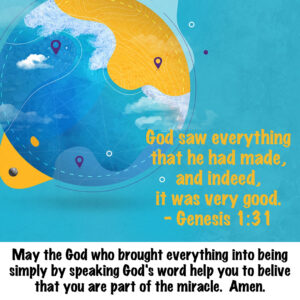 Wednesday, Oct. 27th:
Wednesday, Nov. 17th: