Welcome! If you are a returning viewer, then you will notice that the website is undergoing lots of exciting updates! Feel free to look around and explore the new layout! Major updates should be complete by Aug 12th. (Also feel free to contact IT with any questions at it@christluth.com)
Notice: Livestream links and worship bulletins will now be available under the "Worship" page

Welcome!
Ordination of
Susan Lynn Christianson
Live-Stream Worship Service Link: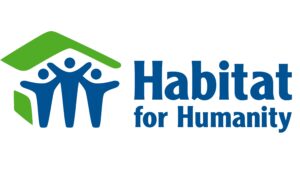 I am so thankful for a new home and for the support from family, friends, and church family. Thank you for the support from Habitat for Humanity. Becky Peterson
In an effort to keep our members up to date with church announcements, scheduling changes, and important Covid-19 updates, we are asking all members to email the church office with their current email address or addresses.