First Sunday of Advent
Sunday, November 28th, 2021
@ 9:00am
Live-Stream Worship Service Link:
https://youtu.be/BqeOsOF91Rg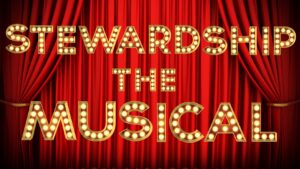 our annual Stewardship Celebration Skit.
Written & Directed by Jodi Braband (with all Glory to God!) Cast members include, Accompanist (Vicky Harris), Tevye (Scott Kuehn), Eulalie (Chris Davis), Maud (Dawn Peterson), Anita (Connie Heitz), Danny (Clark Christianson), Mary (Katherine Grant), Maria (Erin Sauter), Joe (Dennis Davis), Elsa (Shannon Mulqueeny), Curly (Jon Braband).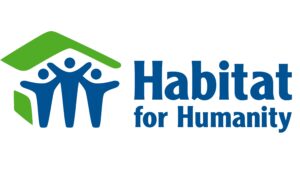 Click here

for more information about the Habitat for Humanity building project for CLC's Becky Peterson and to volunteer to help with the build and/or to provide meals for the volunteers.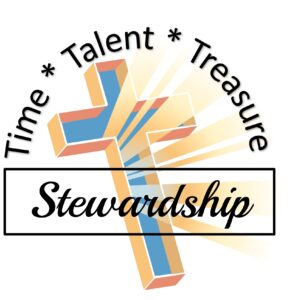 The 2021-2022 Time & Talent Sheets have been updated!
We'd love to hear how you might be willing to contribute your Time & Talent and partner with CLC and it's ministries!
to download the Time & Talent form.
to fill out the Time & Talent form online.
Welcome to Christ Lutheran Church
in Glencoe, MN.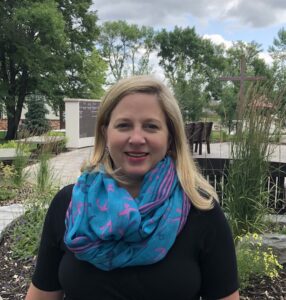 If you found this page you have found a warm place of grace and hope. If you are a newcomer, you will want to stick around!
Starting in July 2021, I serve as the Interim Pastor. I provide worship, pastoral, and other support while the congregation and its leadership prepare to call a new Pastor. Pastor Katherine recently retired after ten years so Christ Lutheran has both a solid foundation and fresh focus on the future. Both the facility and the people headquartered here serve as a shining light in the community and the synod.
I'm so happy to serve in a vibrant, thriving community with a heart for mission both locally and globally. Whatever your background may be, here is your official invitation to join in the mission God has given to Christ Lutheran:
We Gather in Worship,
Grow in God's Word,
Serve in Jesus' Name.
Updated Church & Worship Schedule
Sunday, November 28th
Sunday
Worship Service @ 9:00am
Live Streamed Online Worship Service @ 9:00am
Adult Education @ 10:15am
Monday, November 29th
Televised Worship Service @ 3:00pm on Channel 10
Tuesday, November 30th
Women's Bible Study @ 10:00am
MN Valley Conference Pastor's Gathering @ CLC
Wednesday, December 1st
Men's Bible Study @ 8:00am
Bible Study @ Grand Meadows @ 9:30am
Worship Service w/ Holy Communion
@ Grand Meadows @ 10:30am
Televised Worship Service
@ 2:00pm on Channel 1
0
Doors Open @ 4:30pm for Fellowship
Dinner Served @ 5:00pm
Meet upstairs in Narthex area & Conference Room
Advent Wednesday Eve Worship w/ Holy Communion
Sunday, December 5th
Sunday
Worship Service @ 9:00am
Live Streamed Online Worship Service @ 9:00am
Adult Education @ 10:15am
COVID UPDATE
By decision of the Church Council in light of the new CDC and Governor Walz's mask and social distancing guidelines, we will no longer be utilizing SignUpGenius, socially distancing, or requiring masks to be worn for Worship or other church related events.
Reserved seating will be available for those who desire to continue social distancing and wearing masks.
In an effort to keep our members up to date with church announcements, scheduling changes, and important Covid-19 updates, we are asking all members to email the church office with their current email address or addresses.