Announcements:
Congratulations to the 9th Grade Confirmation Students on their Affirmation of Baptism!
Thank you to ALL of the SS Students, Parents, and Guides
who helped to make this year a wonderful faith-filled time together!!
The last Wednesday of regular Confirmation
classes for the 2021-2022 CE Year were held on Wednesday, April 27th.
CLC Confirmation Classes for 7th – 9th grade students will begin again in September 2022!
Regular Confirmation Class Schedule:
Fellowship & Opening Announcements
Pastor Elizabeth Becker
please follow us @ clceducation1820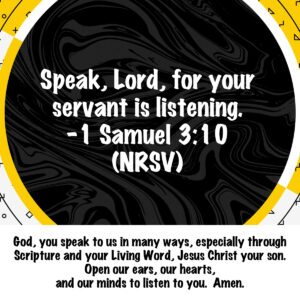 Wednesday, Sept. 22nd: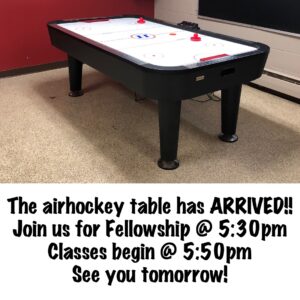 Wednesday, Sept. 29th: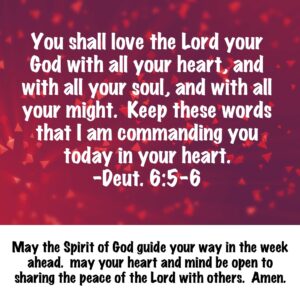 Wednesday, Oct. 6th: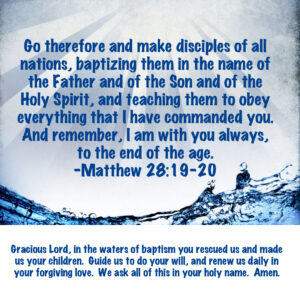 Wednesday, Oct. 13th: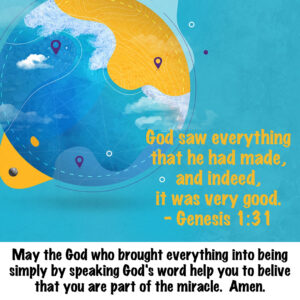 Wednesday, Oct. 27th:
Wednesday, Nov. 17th: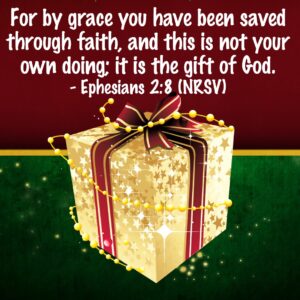 Wednesday, Jan. 19th:
Wednesday, Feb. 9th: