Fellowship. Discussion. Exploration of Faith.
Our Confirmation course is open to any students in 7th through 9th grade. Large Group Opening begins Wednesdays at 5:50 PM and classes close at 7:00 PM. Students will enjoy fellowship, discussions, and engaging lessons about the Christian faith!
Want to join our classes? Register today!
Weekly Confirmation classes typically follow the below format
Large Group Opening & Announcements
Recent Instagram Posts…
please follow us @ clceducation1820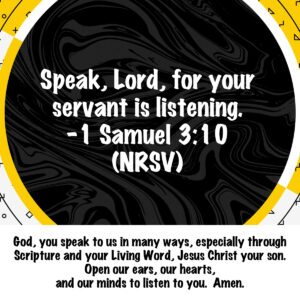 Wednesday, Sept. 22nd: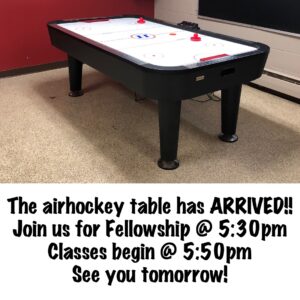 Wednesday, Sept. 29th: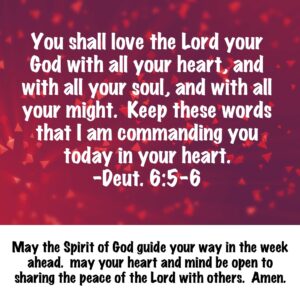 Wednesday, Oct. 6th: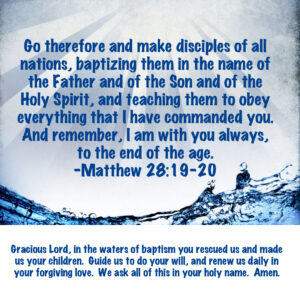 Wednesday, Oct. 13th: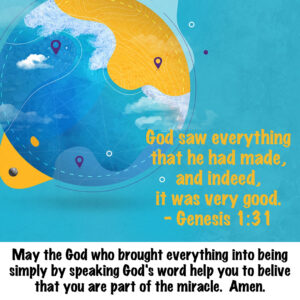 Wednesday, Oct. 27th:
Wednesday, Nov. 17th: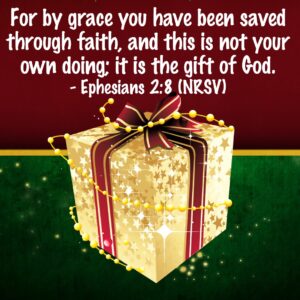 Wednesday, Jan. 19th:
Wednesday, Feb. 9th: