Together in Worship
Weekly in-person worship services are held at 9:00 AM every Sunday in our sanctuary. We'd love to see you there!
Or, watch the livestream linked below!
Check out our upcoming livestream!
Watch our most recent worship service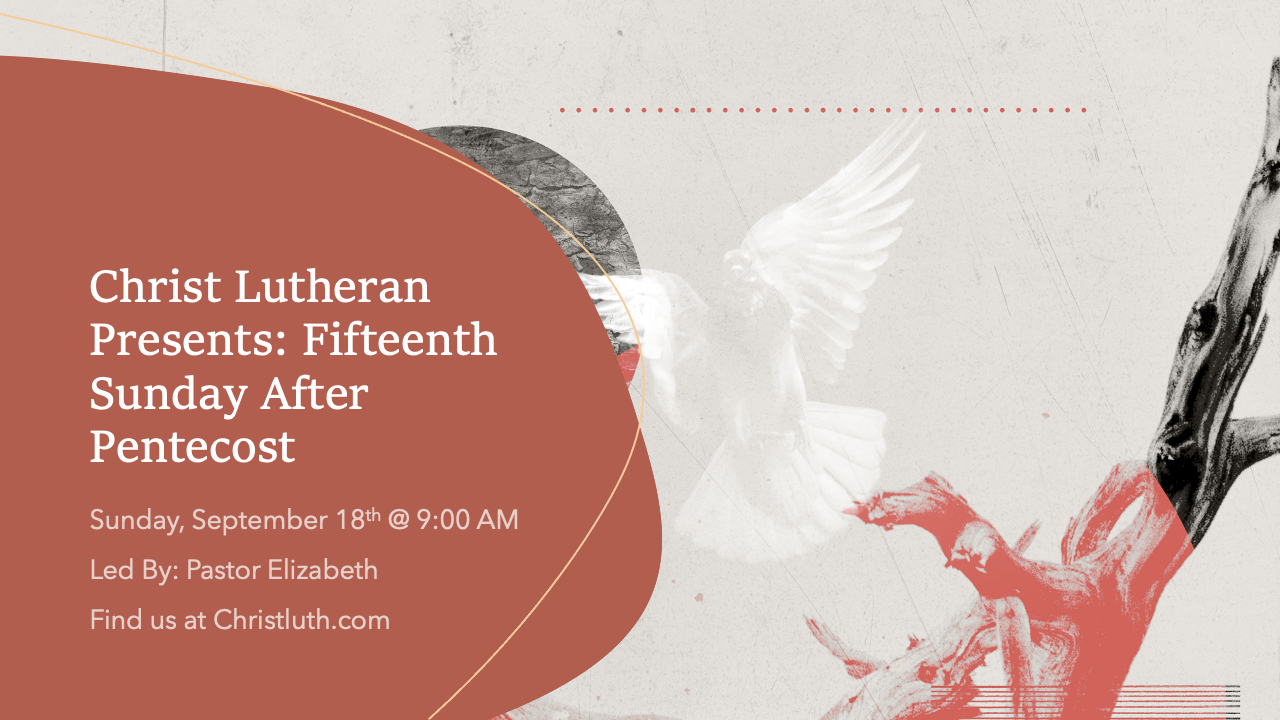 Head over to our YouTube channel to view more of our videos, including all of our worship services!

Recent Worship Audio

Pentecost Worship Audio
The Pentecost Series
View the rest of the series on our YouTube page
Retirement and Ordination of
Pastor Katherine Rood