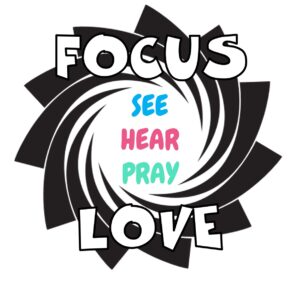 Click link to view music video.
CLC's 2021 VBS
August 9th – August 12th, 2021
Thank you to all the Student, Parents & Volunteers who helped to make this year's VBS so wonderful!
If you're on Facebook, please join our CLC VBS FB Group! We're excited to share our music videos and pictures from this week.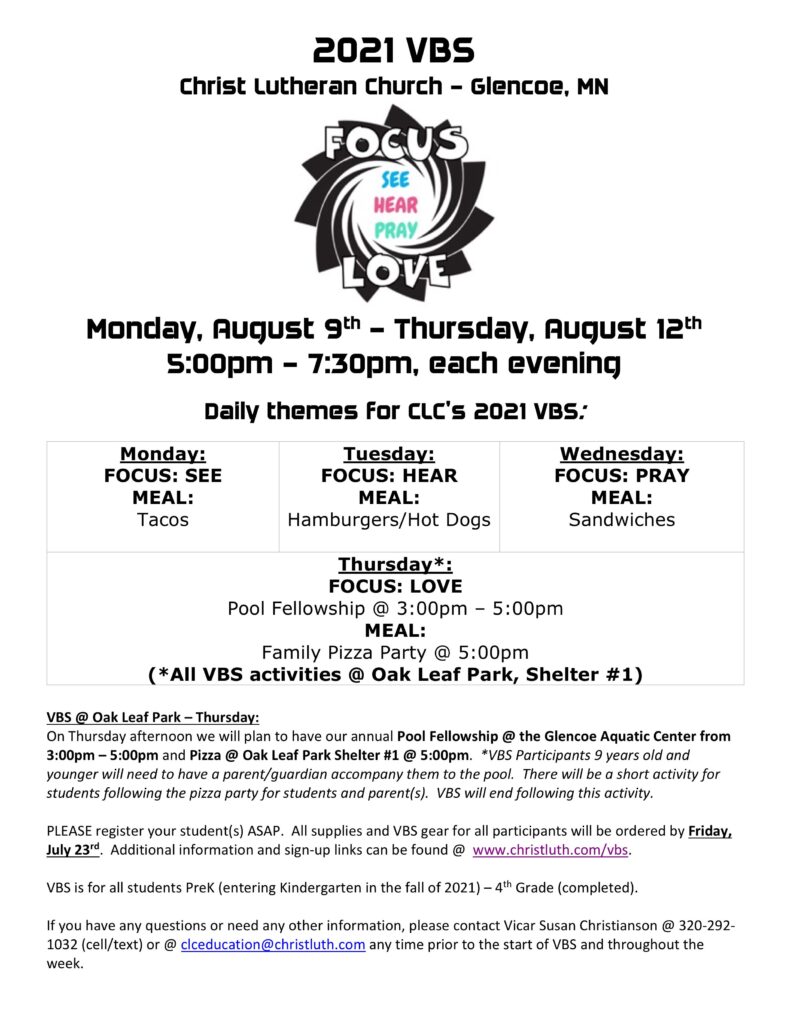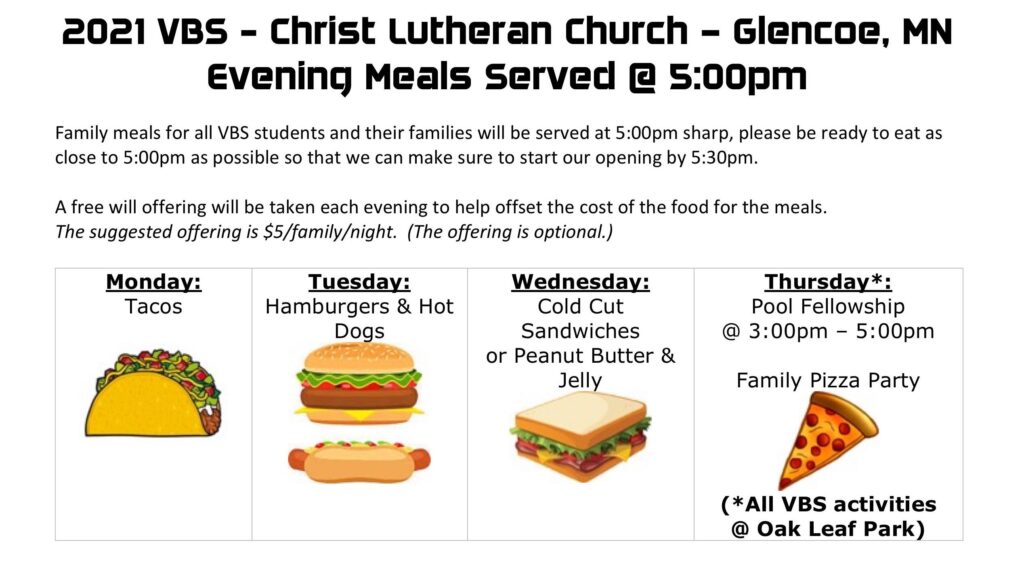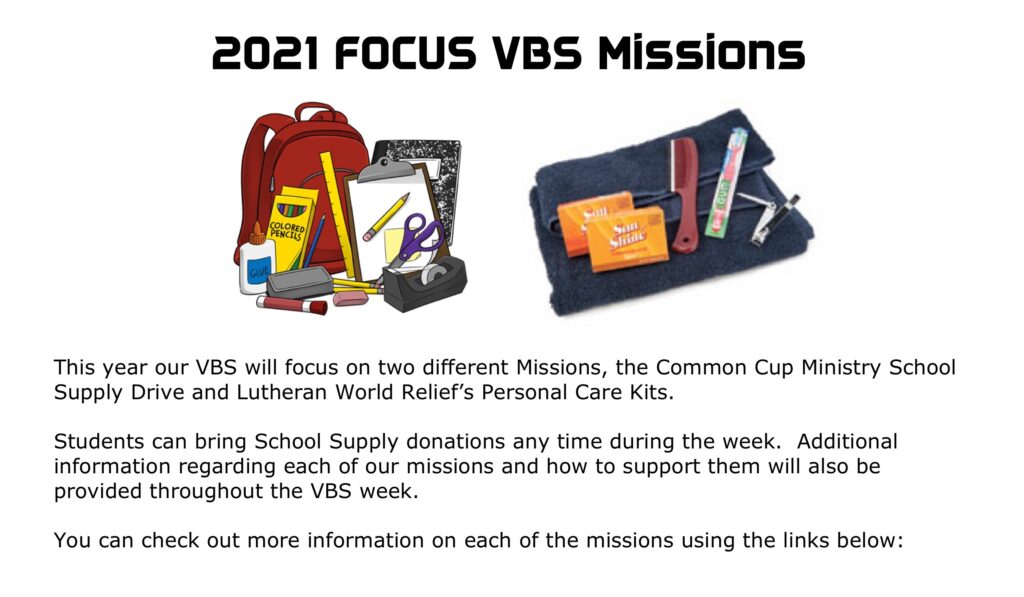 Common Cup School Supplies:
https://www.common-cup.org/back-to-school-drive
CLC members have been asked to contribute Pencil Boxes, Colored Pencils (12 count), college ruled spiral notebooks (yellow, all other colors needed).
Donations of ALL other school supplies are also welcome.
Lutheran World Relief Personal Care Kits:
ONE light-weight bath-size towel (between 20" x 40" and 52" x 27"), dark color recommended
TWO or three bath-size bars of soap equaling 8 to 9 oz., any brand, in original wrapping
ONE sturdy comb, remove packaging
ONE metal nail clippers (attached file optional), remove packaging
ONE adult-size toothbrush in its original packaging*
* Toothbrush multi-packs may be used by sealing an individual toothbrush in a business-size envelope, no plastic bags or wrap
Students do NOT need to package the care kit items per the instructions on the web site. All items will be grouped and packaged as a VBS activity along with members of the Women of the ELCA on Wednesday evening of VBS.
If you have ANY questions or need additional information, please contact Vicar Susan Christianson @ 320.292.1032 (cell/text) or @ clceducation@christluth.com.